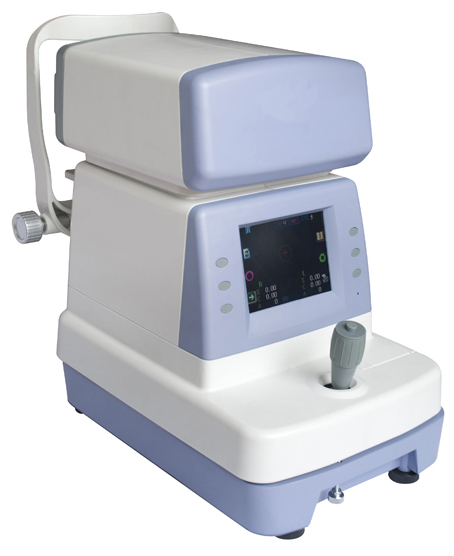 RK11 AUTO REFRACTOMETER-KERATOMETER
AR11A AUTO REFRACTOMETER
(auto-measurement after align and focus)
AR11 AUTO REFRACTOMETER
The auto refractometer have the function of Quick measurement for diopter of 2mm MIN.pupil size & lastest TFT LCD design.
Feathers
1. Quick measurement for diopter of Min. pupil size.
2. Measured more quickly because the Technology of Buile-in Micro process and quick graphic process.
3. New design of colorful sreen(5.7" TFT LCD).
4. Auto fog chart.
5. Choice for vertex distance.
6. Pupil distance auto measured available.
7. Ability of auto-measurement after align and focus.
Specifications
1.Refractometer
Vetex Distance(vd): 0.0,12.0,13.75mm
Sphere Power: (SPH)-20.00~+20.00D (In case of VD=12mm)
Cylinder Power(CYL): 0.00~±10.00D(0.12/0.25D Unit)
Axis(AX): 1~180°(1° Unit)
Cylinder Form: -,+,MIX
Pupil Distance(PD): 30~80mm
Minimum Pupil Diameter: ¢2.0mm
2.Keratomer
Radius of Curvature: 5.0~10.2mm(Increments:0.01mm)
Corneal Power: 33.00~67.50D(when corner equivalent,Refractive index is 1.337;0.05/0.12/0.25D unit), (Increments selectable from 0.12,0.25D)
Corneal astigmatism: 0.0~-15.00D, (Increments selectable from 0.12,0.25D)
Axis: 1~180°(Increments: 1°)
Corneal Diameter: 2.0~14.0mm(Increments:0.1mm)
Memory of Data: 10 measurde value for each right and left eye
Internal Printer: Uses thermal line printer
Monitor: 5.7" color TFT LCD monitor
3.Environmental requirements
Operation
Temperature: +10 to +35℃
Humidity: 30 to 75﹪ RH
Atmospheric pressure: 800~1060 hPa
Storage
Temperature: -10 to +55℃
Humidity: 30 to 75﹪ RH
Atmospheric pressure: 700~1060 hPa
Transportation
Temperature: +40 to +70℃
Humidity: 10 to 95﹪ RH
Atmospheric pressure: 500~1060 hPa
Power supply: AC100-240V,50/60Hz
Power consumption: Approximately 100VA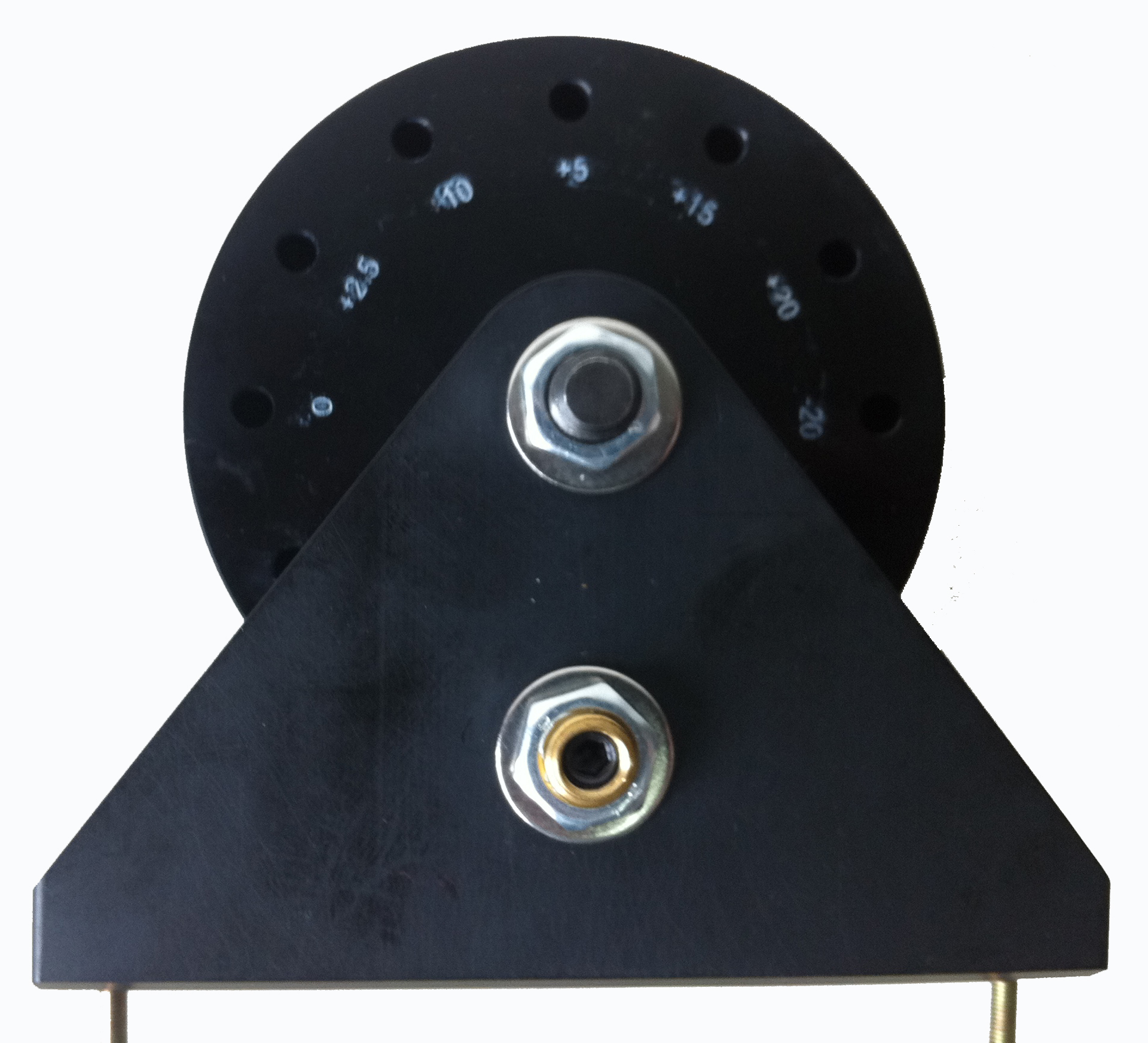 0D,+2.5D,-2.5D,+5.0D,-5.0D,+10.0D,-10.0D,+15.0D,-15.0D,+20.0D,-20.0D